Top Midwest Articles of 2017
Our newsletter and email postcard has a growing community of people who care about the Midwest. Here are the top articles they clicked in 2017.
The Biggest News Stories Were on Nature and Society
Doug Palen, a fourth-generation grain farmer in Glen Elder, Kan., uses a no-till farming method that prevents erosion and keeps carbon in the soil. Credit Christopher Smith for The New York Times
Small Towns Gained Big Interest This Year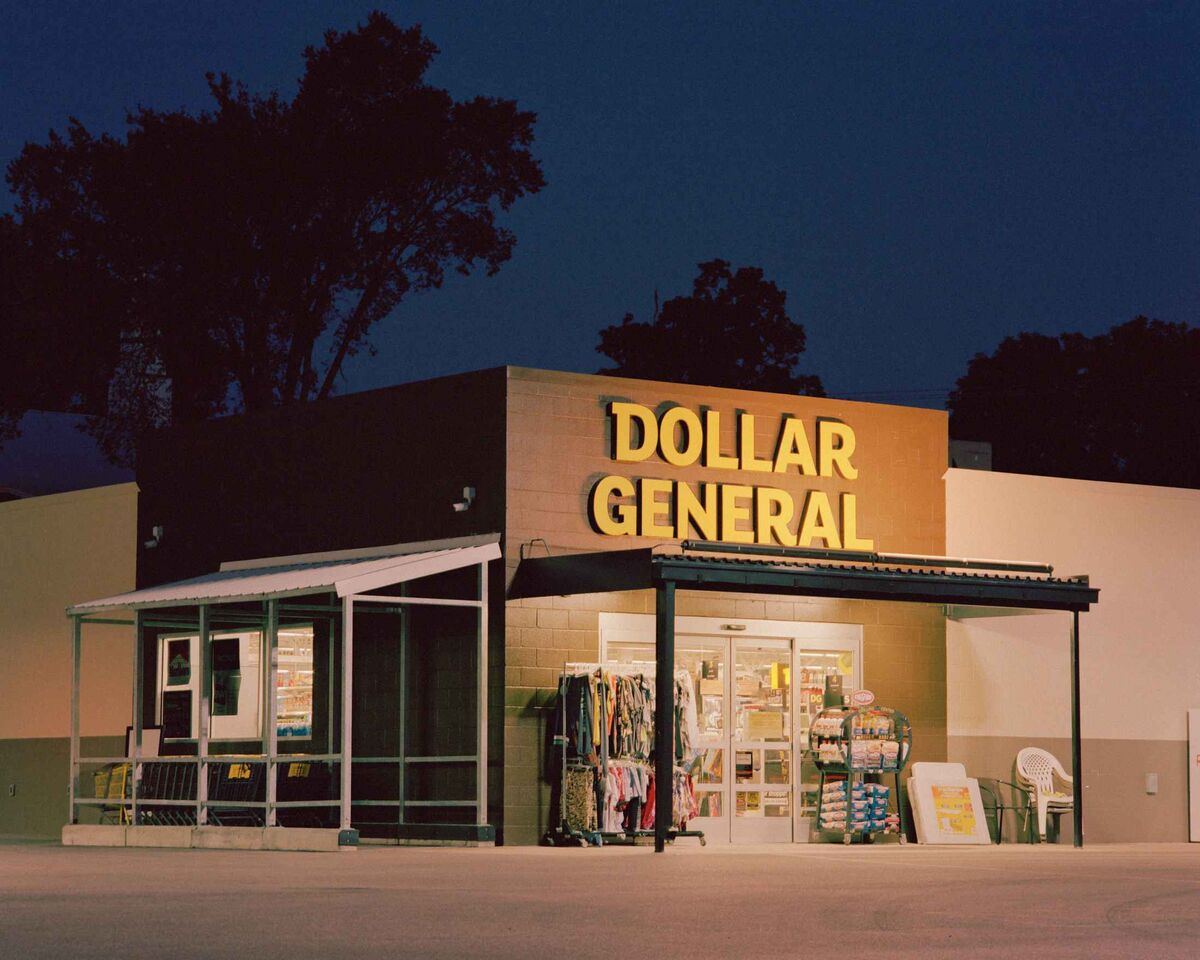 154 N. Main St., Decatur, Ark. PHOTOGRAPHER: TERRY A. RATZLAFF FOR BLOOMBERG BUSINESSWEEK
And You Heaved Big Sighs of Frustration Over Midwest Identity
Fargo, dir. Joel and Ethan Coen (1996)
When People Left Coasts for the Midwest, You Clicked
Erin Covey/erincoveycreative.com
And Once in the Midwest, You Looked Around for Places to Travel and Things to Do

Monument Rocks in western Kansas. The chalk formations are known for their rich fossil layers. Credit: Seraph1888/CC BY-SA 4.0.
Of Course, There's More
And we'll be here to tell you about it.
Subscribe to our print magazine.
It's your best option to unplug from a screen, read about places you know, and support local journalists and artists.
Subscribe to our email newsletter.
It's for people who thrive in the Midwest and want to do good for the region.